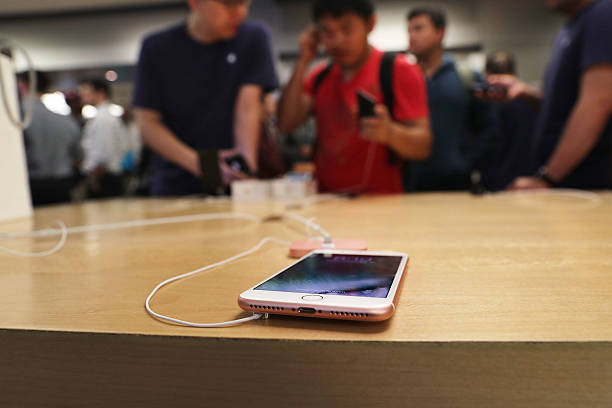 With the announcement of the new iPhone, do you plan on upgrading? If so, don't be so quick to get rid of your old one! Here's 9 clever ways to make use of it:
1) An iPod replacement
2) Hands-free screen in the kitchen
3) A remote for your TV
4) Entertain your kids
5) Entertain your pet
6) Portable storage device
7) Baby monitor/security camera
8) A spare camera
9) A backup phone
LISTEN >>
Read the TIME article here:
If your aging iPhone is too old or damaged to trade in for whatever you think it's worth, here's some good news: As long as it can still connect to a wireless network-and every iPhone from the original 2007 model to today's iPhone 7 and iPhone 7 Plus still can-there are plenty of ways to use it that don't require a cellular data plan.